Kare-Yalıtım A.Ş., which is the leading company of our region. It prides itself on the domestic capital it produces and makes you experience a quality and safe with our 100% domestic production products.
Durable and Quality Products
Kare Yalıtım, adhering to quality management requirements and continuously improving its effectiveness, researching the causes of errors with different problem solving techniques to reduce quality losses, educating its staff continuously and ensuring their participation in management, taking precaution with the notifications from the personel in order to prevent the occurrence of accidents, increasing customer satisfaction considers being a trustworthy and always preferred organization as the basic principles of its existence.
Customer Happiness
Our aim is to carry our knowledge and experience to our places by producing quality and innovative products with the support of our expert staff and to increase your living comfort. We work intensively to protect your places and loved ones from negative external conditions, we follow our technology closely and offer our new products to you. As our systems are extremely easy to manufacture, install and maintain, all our products are manufactured with the aim of providing maximum customer satisfaction to meet your needs at the highest level.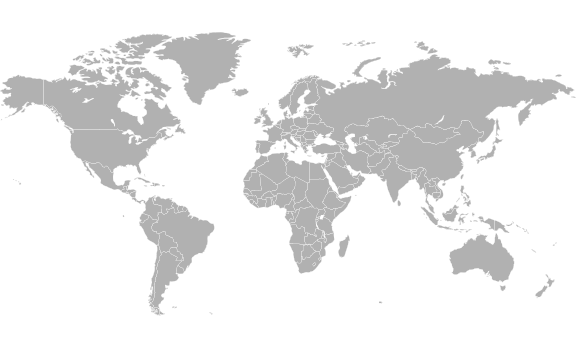 Our belief that we will provide the best service to our customers with our expert and self-confident staff is our most important motivation.
2
Does your company pay the cargo for product shipments?
For truck purchases, the transportation fee is covered by our company. For other kinds of parts purchases, shipping belongs to the buyer.
3
What are your payment methods?
We can install installments on credit cards and we can create a 120-day payment plan.
4
What is the minimum order quantity for custom production?
Your orders of 10.000 m2 and above are considered as special production.
You can get information by phone or email for our prices.