KARE YALITIM INDUSTRY AND TRADE INC.
---
Experience endless comfort in your home!
KARE YALITIM is the only leading company in its region in terms of its productions in the Sinop Organized Industrial Zone, and it continues on its way to become the leading company in the national field in its sector. Our factory, in a 10 thousand square meter facility, has become the first manufacturer company in the Black Sea Region to manufacture underfloor sealant materials, packaging profiles, and corner defenders. All the products of our company are the product of domestic production and industry.
We view our understanding of principles as a never-ending path to success in our relationships with our employees, customers, suppliers, environment, society and technology environment through global thinking and making appropriate decisions. To this end, we pride ourselves on contributing to employment and the production of good domestically.
In addition to having a say in the Turkish market in a short time, our company exports its products to many countries around the world in all its products belonging to the product groups it manufacures. In addition to these product groups, our company has made new investments in the packaging materials sector suitable for food, and operates in Turkey and world market, especially with its products in the foam plate product group suitable for food. Our company has also presented many new insulation-oriented products to the Turkish and world markets within the scope of R%D studies.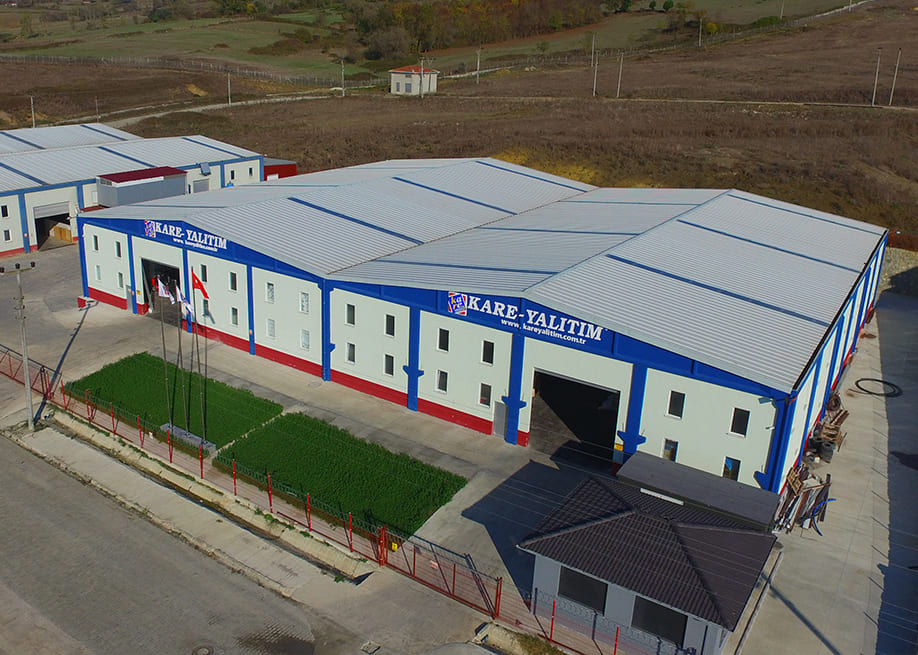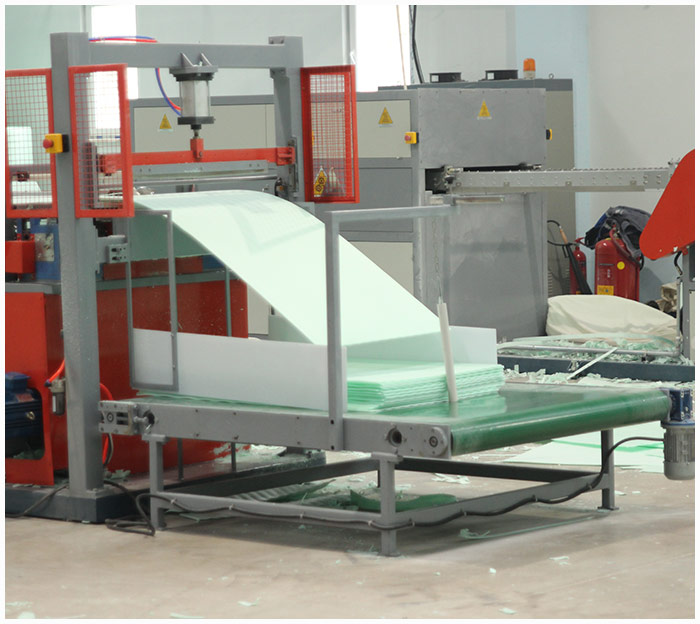 Our Quality Policy
To place customer satisfaction at the center of the Quality Policy.
To carry out all quality activities with a customer focus.
To combine technological developments with product quality; always follow it.
To realize the indispensable concepts of today, such a quality, efficiency and timely delivery, at every stage and to solve customer compliants in the fastest way.
To spread quality awareness to all our personnels.
To increase the knowledge and skills of our personnels with the trainings we will provide.
To ensure the safety of the workplace by giving priority to the safety of the employees.
To expand the product range by using scientific methods and to have a say in the internetional market.
Quality Production and Service
Our Mission
---
Researching and developing in order to adapt to the changes in the world in our sector and to produce quality products, to be the leading company in the market by offering quality products to the market under suitable conditions.
Our Vision
---
To be among the leading organizations in the international market with our national success in the sector in which we operate.
Frequently Asked Questions
1
Why should i choose Kare Yalıtım Inc.?
Our most important motivation is that we are a new and vigorous company in the sector, and our belief that we will provide the best service to our customers with our expert and self-confident staff.
2
Does your company pay the shipping for product shipments?
For your truck-based purchases, the shipping fee is covered by our company. For other parts purchases, the shipping belongs to the buyer. (Domestic orders only.)
3
What are your payment methods?
We can make installments to credit cards, and we can also create a 120-day deferred payment plan for domestic orders. You can contact us for international orders.
4
What is the minimum order quantity for custom production?
Your orders of 10.000 m2 or more are considered as special production.
You can get information about our prices by phone or e-mail.