KARE-INSULATION INDUSTRY AND TRADE INC.
---
Experience endless comfort in your home!
Having been operating in the sector by producing PVC windows and doors, laminate flooring and glass balconies in Sinop since 2012, Kare-Pen is the pioneer company in its region with the Square Insulation company that it has put into production in Sinop Organized Industrial Zone (OSB). has set out with confident steps.
We plan to process 1500 tons of raw material for the first year in our factory with an installed area of 10,000 square meters. Our company has become the first manufacturer in the Black Sea Region by manufacturing these products which it deems lack of production in the market. Turkey entered the market in a short time, we aim to make the export of these products that we manufacture.
Together with our new investments our company, which is planning to export to the country, also be directed to R & D activities. In addition to insulation materials, we plan to manufacture products for different sectors in the future. Our goal is among Turkey's leading manufacturers.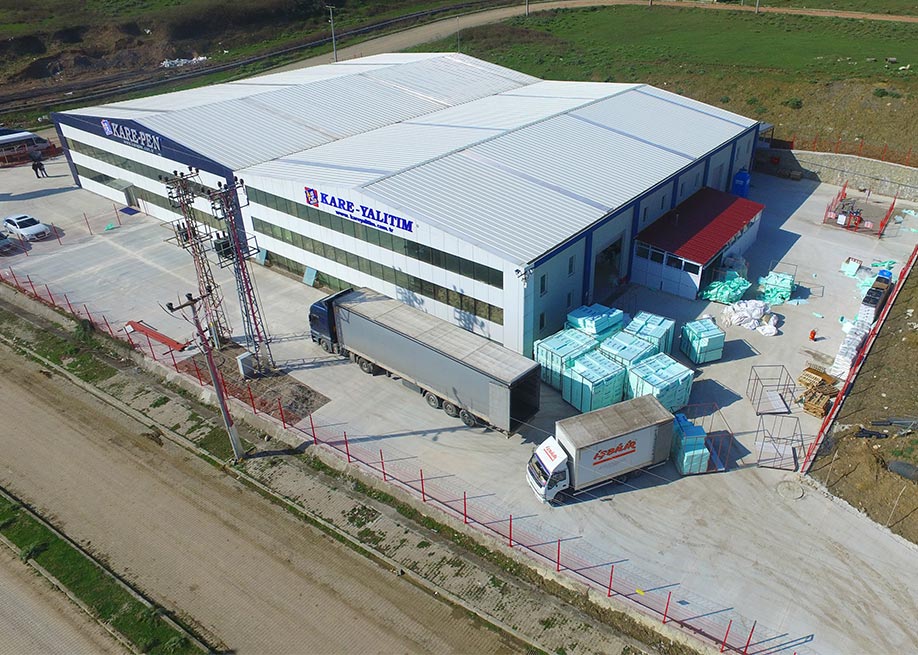 ---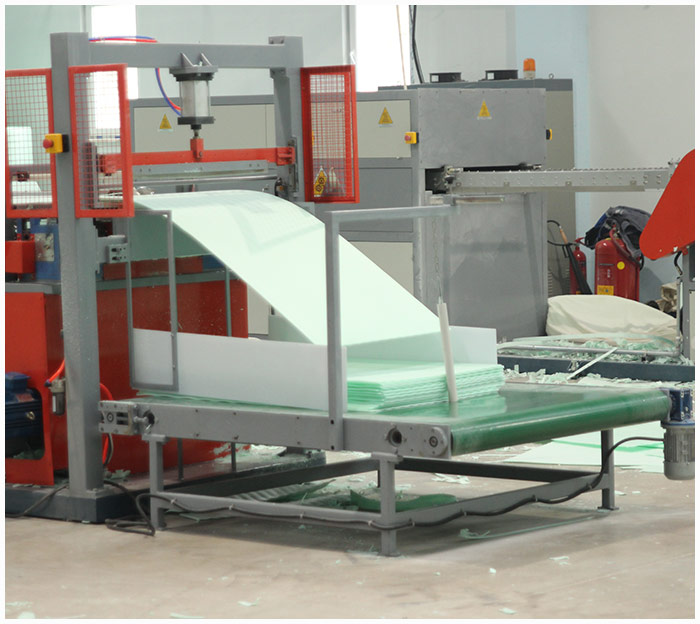 100% Domestic Production
---
All our products are the products of domestic production and industry.
Global thinking and making local decisions. We see Quality Management System as an endless journey in order to be successful in our employees, customers, suppliers, environment, society and technology environment in which we live. Therefore, we are proud to contribute to local employment and production.
Global Service
Our factory can provide service all over Turkey with a sense of national production volume and staff are experts in the field. You can contact us in line with your needs for our products.
Our Quality Policy
• To place customer satisfaction at the center of Quality Policy.
• To carry out all quality activities customer-oriented.
• Combining technological improvements with product quality; always be a follower of it.
• To fulfill the requirements of today's indispensable concepts of quality efficiency and timely delivery at every stage and to solve customer complaints as quickly as possible.
• To spread quality awareness to all staff.
• To increase their knowledge and skills with the trainings we will give to our staff.
• To ensure the safety of the workplace by giving priority to the safety of employees.
• To expand the product range by using scientific methods and to have a say in the international market.
Quality Production and Service
Our Mission
---
In our sector, to adapt to the changes in the world and to produce quality products to research and develop, to offer high quality products in the market conditions to become the leading company in the market.
Our Vision
---
To be among the leading companies in the international market with our national success in the sector in which we operate.